ALL PREMISES FROM US
A wide range of office premises, commercial premises, warehouse premises and production facilities across Finland.
Get in touch and let's get your project going!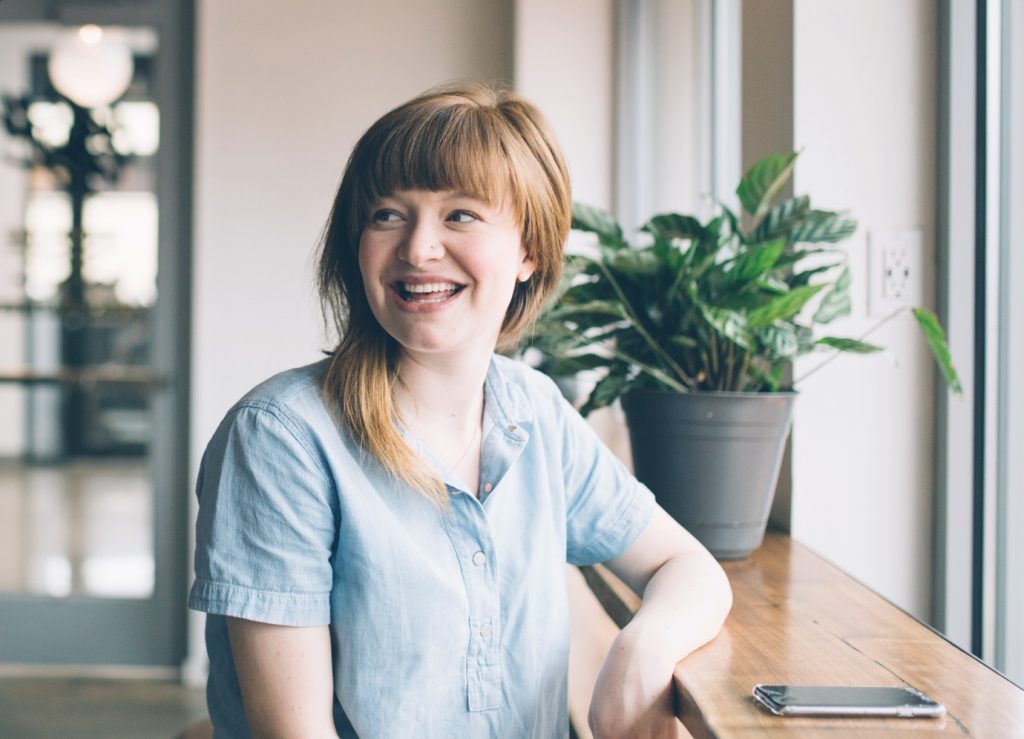 We Fix Your Problems
We'll help you solve legal problems related to premises and real estate. We provide legal expertise for both private and corporate customers.
GET TO KNOW OUR LEGAL SERVICES
ABOUT US
EASIEST WAY TO GET NEW PREMISES
We will find you the most suitable premises that will support your business growth in the best possible way.
See Our Team