Our Services for Property Owners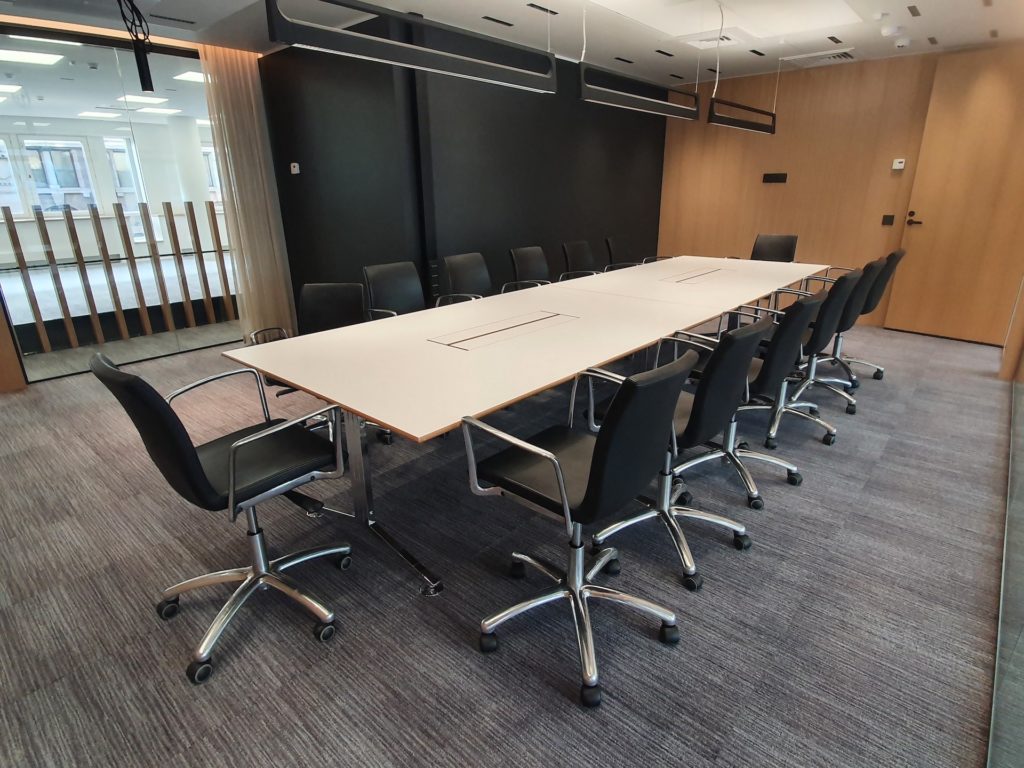 What We Offer
We provide reliable and active commercial brokerage service for real estate owners. We strive to kick off the cash flow for your property fast and in a cost-effective way through our wide network of contacts and extensive market knowledge. Our expertise is at your disposal to boost the leasing of your premises.
We put a lot of effort into the marketing process which sets us apart from other operators in the industry. We guarantee your premises will get an excellent visibility thanks to our highly developed communication system. The premises that we market are found on our own website as well as on all the most significant web portals.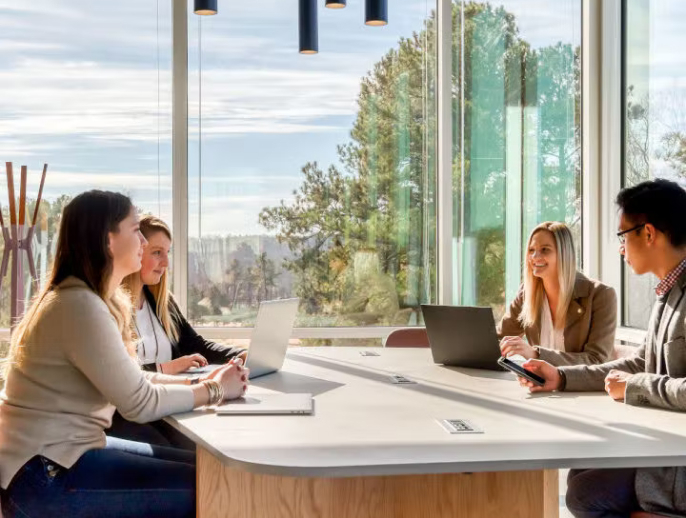 We Find the Best Tenants
Thanks to our extensive local selection and our versatile additional services we get a wide range of rental candidates from which we will separate the most appropriate ones for your premises. We also check the tenants risk classifications and possible defaults. We ensure that the rental process runs smoothly, and we follow the development of the tenants needs.
Our specialists will find rental candidates and potential buyers for your premises. We also take care of the necessary background work for you. We identify the applicants' needs and assist you until the premises have been assigned to the new tenants. Through our services you will get more rental candidates, save time, and open the rental cash flow faster. Our services will not cause you any unnecessary costs, because we only charge for successful rentals.
GET IN TOUCH
Do you need help with renting your premises?
Our professional real estate consultants will be happy to help you.
Leave us a message and we will get back to you.