Our Services for Premise Applicants
Our Services for Premise Applicants
Our experts will search for the most suitable premises for your business from the largest database on the market. We will find you the kind of premises that will support the development of your business in the best possible way. We offer a full range of office, warehouse, production (industrial) and commercial (retail) premises.
Our efficient service builds on the complete and accurate mapping of the customers' individual needs concerning the premises. We take into account both your current and future requirements, and we look for the most appropriate options considering your budget, desired location, and type of premises. We contact the real estate owners on your behalf, so you can focus on your business throughout the process.
1
Toimitilojen etsiminen
Etsimme tarpeitamme vastaavat toimitilat
2
Toimitiloihin tutustuminen
Järjestämme puolestanne näytöt
3
Neuvottelu ja vuokrasopimus
Olemme apunanne vuokraneuvotteluissa
4
Muutto uusiin tiloihin
Muuttoa helpottavat lisäpalvelut meiltä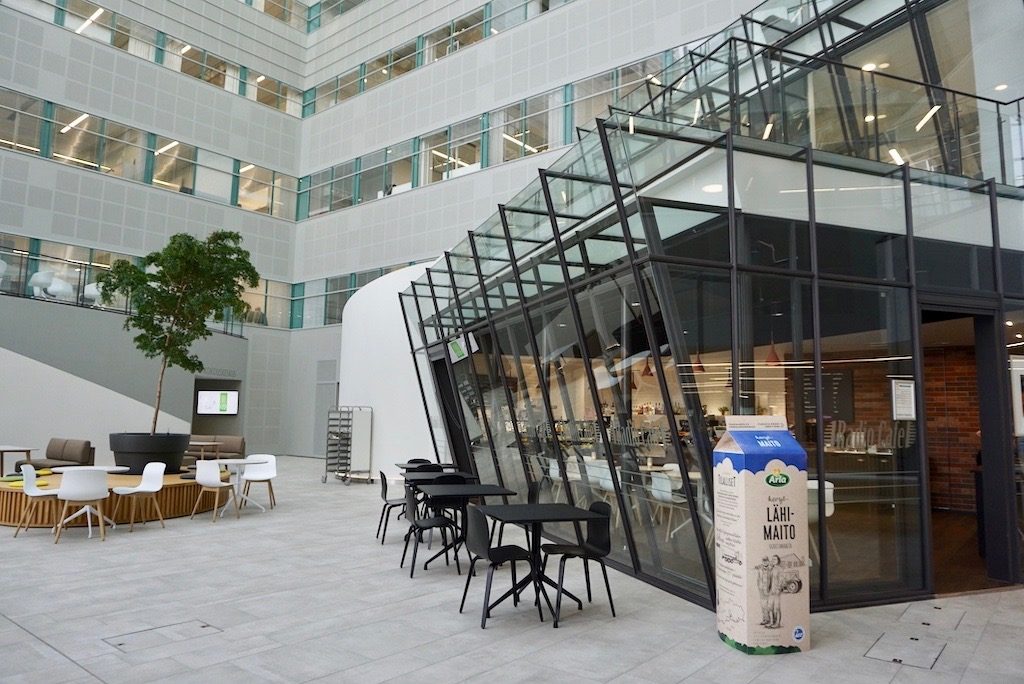 Choosing us as your Brokerage You'll Get
Comprehensive information on available premises
Practical advice for renting and purchasing premises
Effortlessly arranged showings to the premises
Assistance in rental negotiations and contractual matters
Guidance through the whole rental process
Comprehensive additional services to facilitate the transition to your new premises
Get in Touch
We are known to be a reliable actor in the business. With our services you save time and money, because the services are totally free for applicants. We are familiar with the property owners, which makes the negotiations and transactions easier. We have thousands of premises in our brokerage around the Helsinki metropolitan area, of which only some are in public marketing.