Our Services for Premise Applicants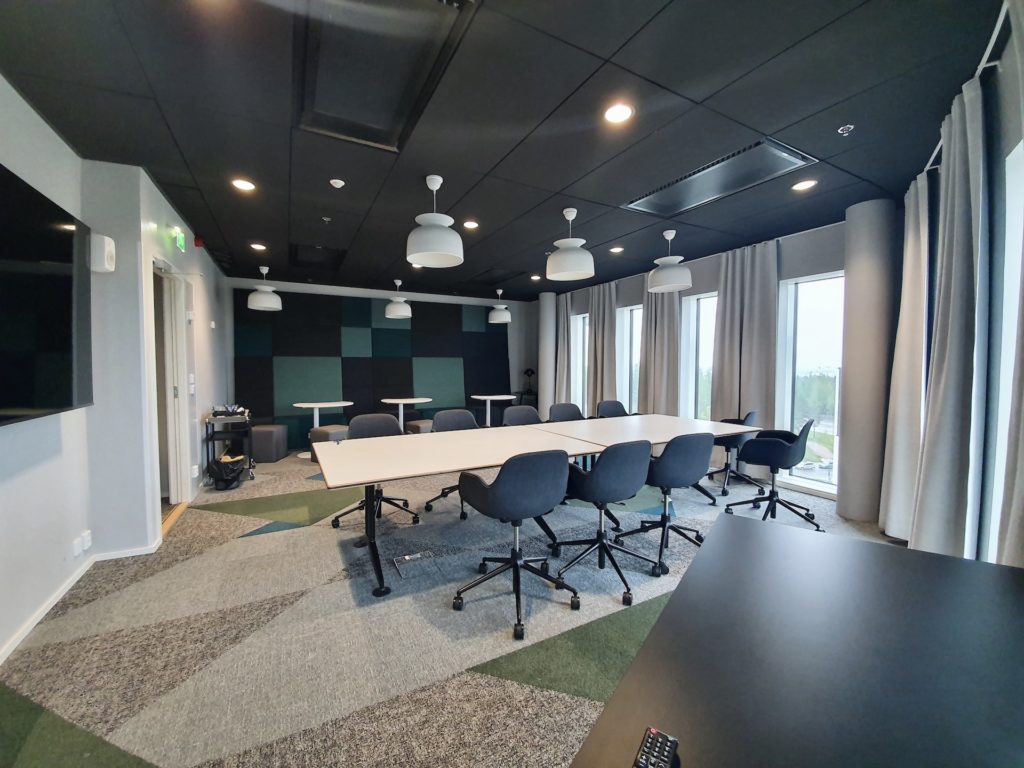 Our Services for Premise Applicants
Our experts will search the most suitable premises for your business from the largest database on the market. We will find you premises that will support the development of your business in the best possible way. We offer a full range of office, warehouse, production (industrial) and commercial (retail) premises.
Our efficient service is based on the complete and accurate mapping of the customers' individual needs concerning the premises. We take both your current and future requirements into account, and we look for the most appropriate options considering your budget, desired location, and type of premises. We contact the real estate owners on your behalf, so you can focus on your business throughout the process.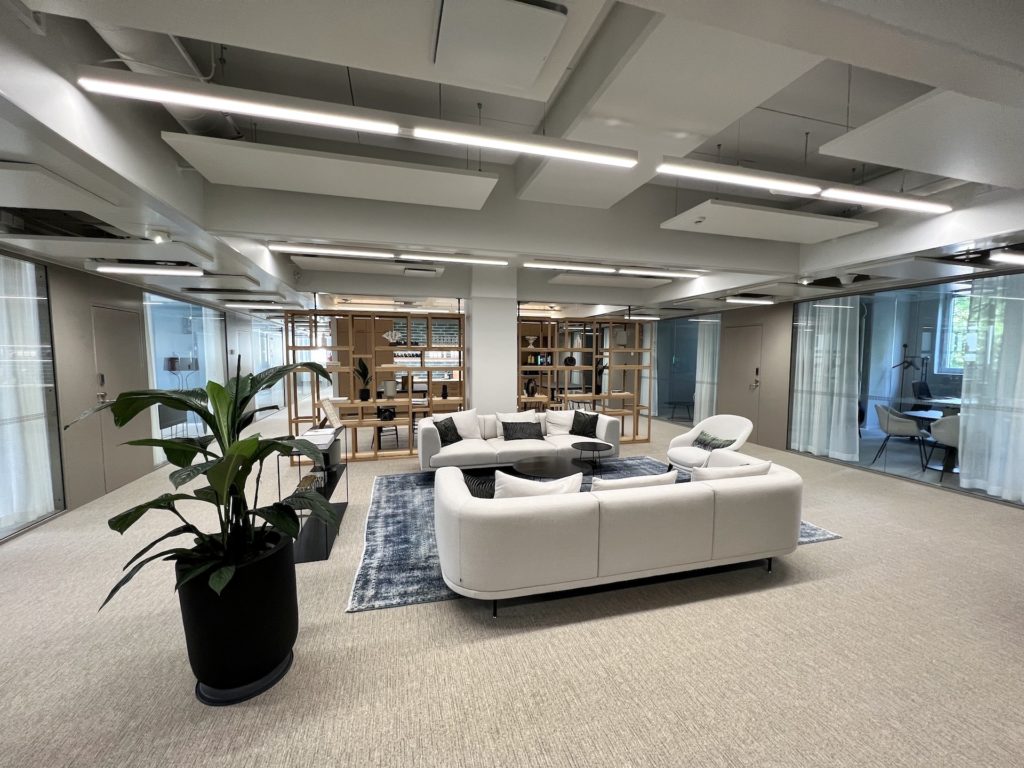 What we offer you
Comprehensive information on available premises
Practical advice on renting and purchasing premises
Effortlessly arranged showings of premises
Assistance in rental negotiations and contractual matters
Guidance through the whole rental process
Additional services to help the transition into your new premises
GET IN TOUCH
Are you looking for new premises?
Leave us a message and we will help you find your new premises!
Our services are completely free.