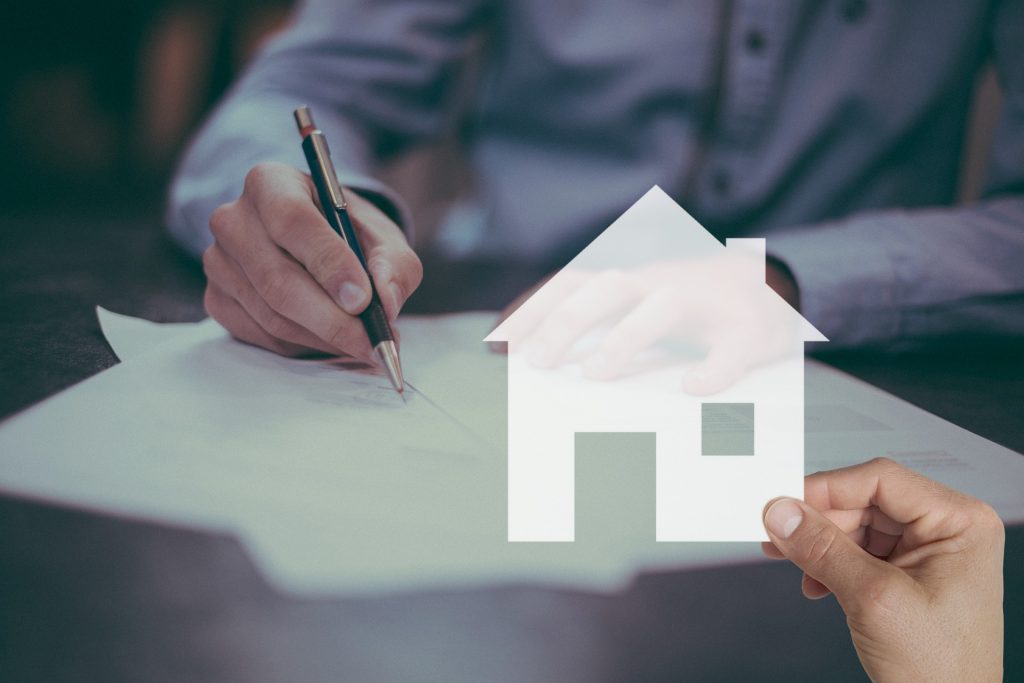 We Solve Your Problems
The ownership, use and sale of real estate, both residential and commercial property, may be associated with several potentially problematic situations that may require legal expertise. Most problems can be minimized in advance through careful designing and planning of sale, lease and other contracts as well as corporate and management structures. Despite of all efforts, circumstances might sometimes change and require reorganization.
Real estate sector is, like any other field of business and sometimes even more, associated with complex contracts, companies, taxes, and property law issues and especially the challenging combination of all of those. Our services include consulting, customer assistance and representation in negotiations or company meetings, preparation of all documentation and, as a last resort, litigation when such is needed. We serve both private and corporate clients.
GET IN TOUCH
Do you need legal advice?
Leave us a message and we will get back to you.